Lending collections of the library is organized on the ground floor. Books available in the lending section is loan for library users.
Permanent Reference Collection
Permanent Reference collection of the library located in the first floor which consists important books, Ceylon collection, essential reading materials, dictionaries, encyclopedias, directories, hand books, past papers, theses and special collections particularly in Swami Vipulananda Collection.
Materials in the permanent reference section is released for the purpose of taking photocopies.
The Periodical section of the Library has local and foreign periodicals either as a donation or subscription. The periodicals comprise of Journals, Conference Proceedings, Magazines, Gazettes, Acts, Newsletters and Newspapers. The Periodicals are accessible in Tamil and English languages.
Subscribed Journals and Magazines (Printed Collection)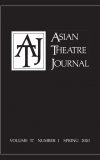 Asian Theater Journal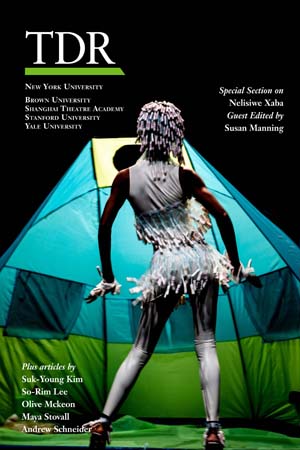 The Drama Review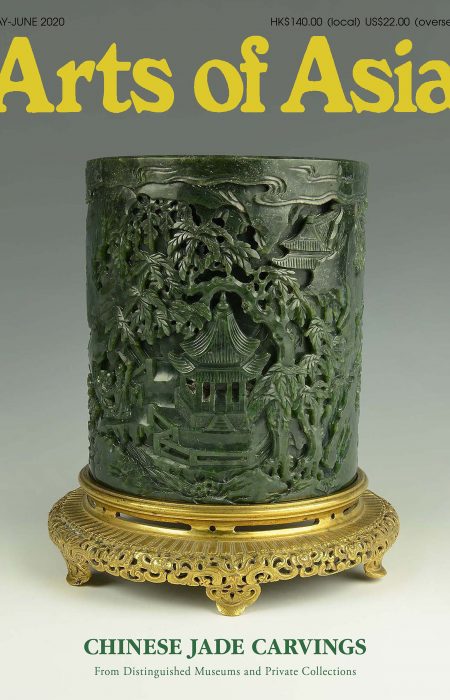 Art of Asia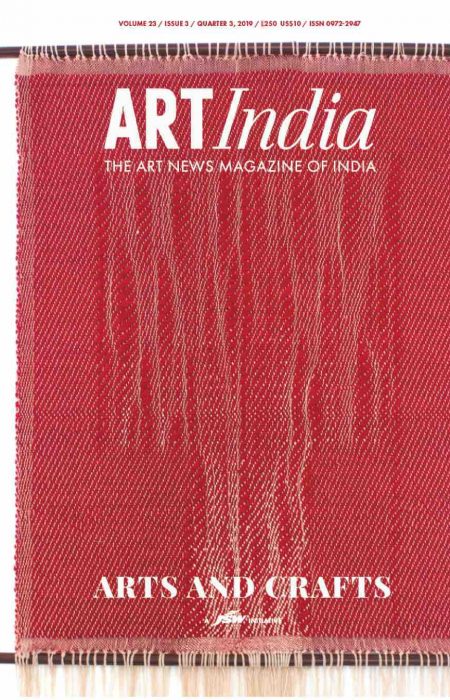 Art India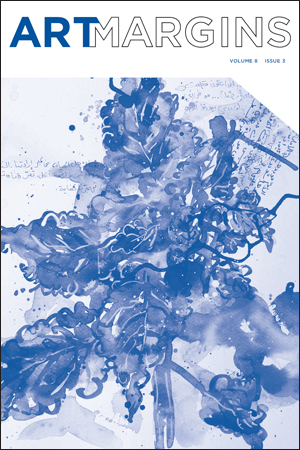 Art Margin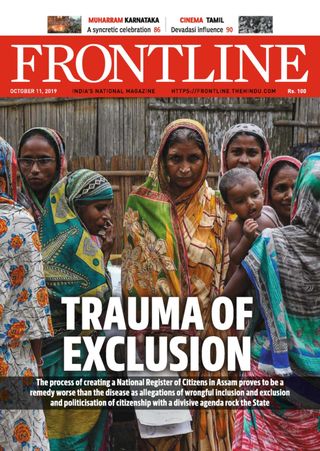 Front Line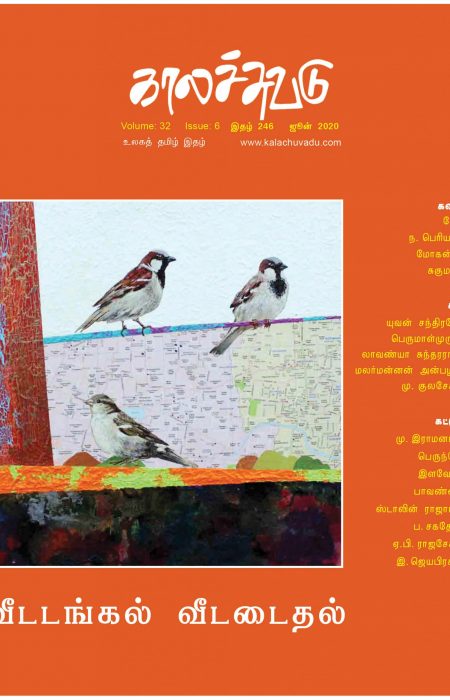 Kalasuvadu (காலச்சுவடு)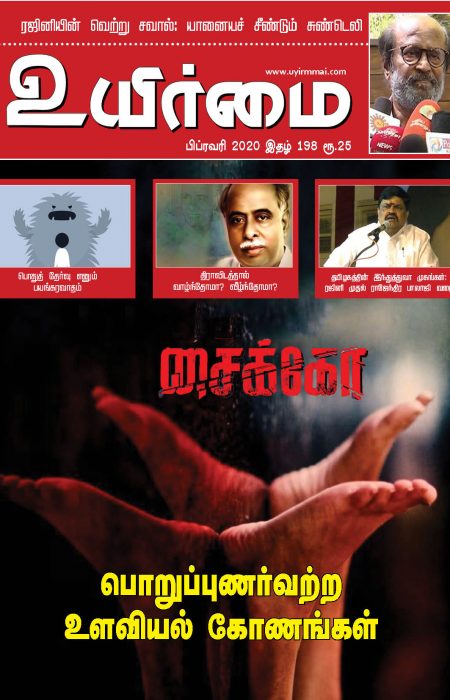 Uyirmai (உயிர்மை)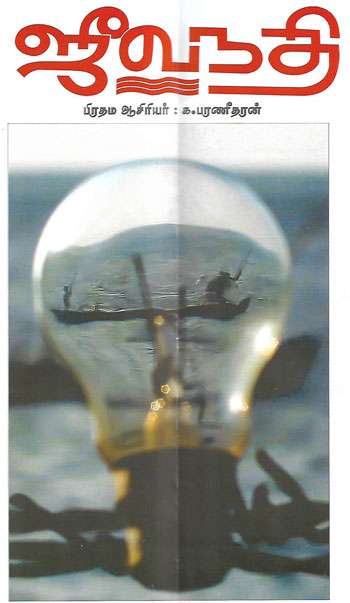 Jeevanathi (ஜீவநதி)
Molithal (மொழிதல்)
Thendral (தென்றல்)
Donated Journals and Magazines(Printed Collection)